Whatsapp SMS (Pay only for Delivered SMS)
Whatsapp marketing is in trend in the current scenario, everyone tend to opt this service very eagerly to expand his business revenue. It is a great means for messaging which is nearly free of cost. It is very helpful for sending an enormous amount of messages to some targeted customers. We provide the best business enhancing solutions through internet marketing. It helps to generate the potential client leads to from local resources through a very nominal cost.

A large amount of messages can be sent without any characters limit and everyone can get a benefit of this service on his smart phone. It is a very convenient way to access because you do not need to visit any website and user id confirmation is also not required for this only mobile no. verification is enough. We provide the most amazing thing that one need to pay only for delivered SMS. Those SMS, which could not be sent, will not be chargeable.

Benefits of Whatsapp SMS services


It provides an incredible platform for an entrepreneur to promote his business and a direct approach to getting the various customers, whether he owns an established huge company or a small industry.
According to the TRAI rules, no one can send messages to DND numbers so; he needs to pay only for delivered messages.
Everyone is looking for fastest promotional marketing tool; it is possible through Whatsapp and can be used globally.
Precisely, we provide an optimum solution for promoting a business at a low cost, which is affordable for everyone. Small business owners, various IT companies and hotels are opting this service pleasantly it is helpful to increase their revenue.
Expect the best
Our New Features
Fusce suscipit sollicitudin augue, sed sodales eros posuere ultricies dolor unde lacina donec.
Sed ut perspiciatis unde omnis iste natus error sit voluptatem accusantium doloremque.
Schedule SMS
Aenean nec fermentum lectus. Donec placerat justo in neque scelerisque, id semper est.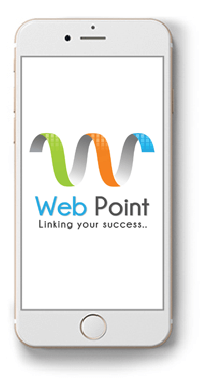 Nam sapien erat, congue ut purus dignissim, blandit porta urna. Nam neque metus mollis.
Vestibulum varius in orci et fringilla. Morbi imperdiet, ligula ut bibendum convallis dolor sed.
Mauris pellentesque diam nec ex efficitur fermentum. Praesent eu nulla nibh omis varius in orci.